A new model for a sleepless industry.
MoreSleep is an ethos. It means trust, passion, care, deep thinking, understanding and responsibility.
On launch in Berlin in 2012 we sought to find the balance between exemplary creative work and sustainable collaborative practices.
Today, as an internationally dispersed team, it's more true than ever.
Frede and Torsten met in Berlin

Founded Freunden von Freunden as side-project

Opened FvF Friends Space in Berlin

Moved into our new Kreuzberg office

Los Angeles office opens in Echo Park
Our team
Designers, thinkers, futurists, explorers
We operate between our office in Berlin and a bunch of kitchen tables, desks, and cafes across the globe.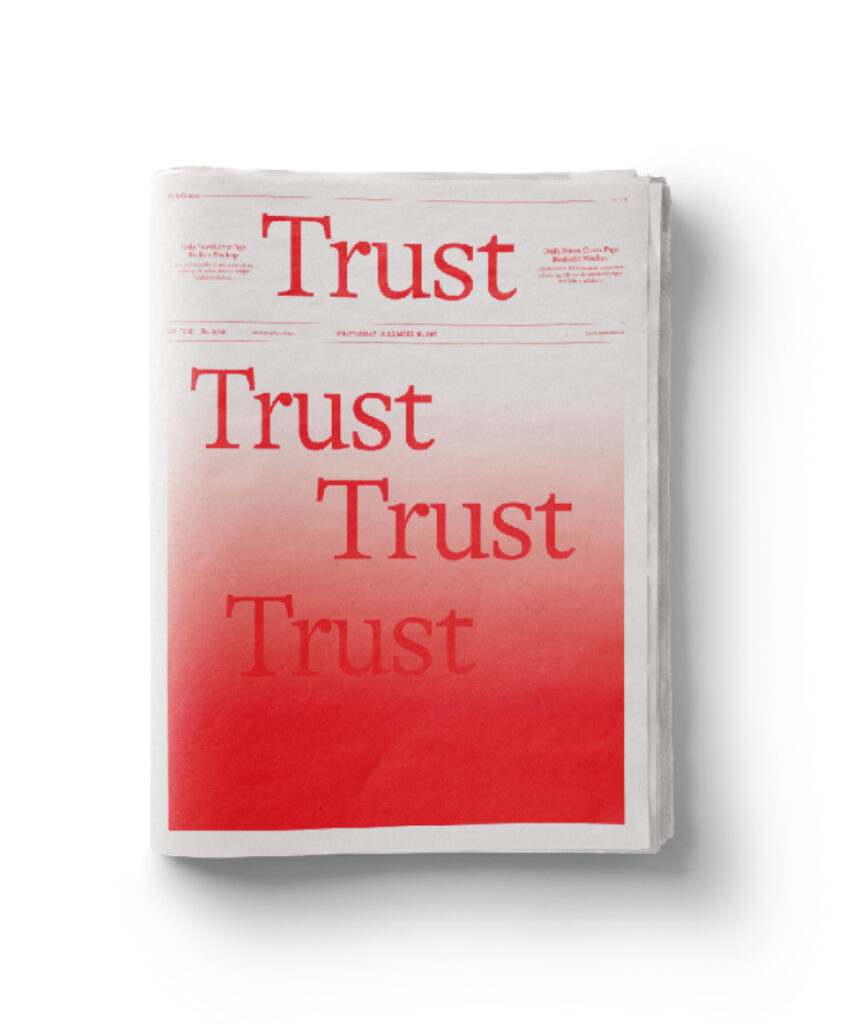 No one knows everything. We collaborate, bring talent together and trust in each other.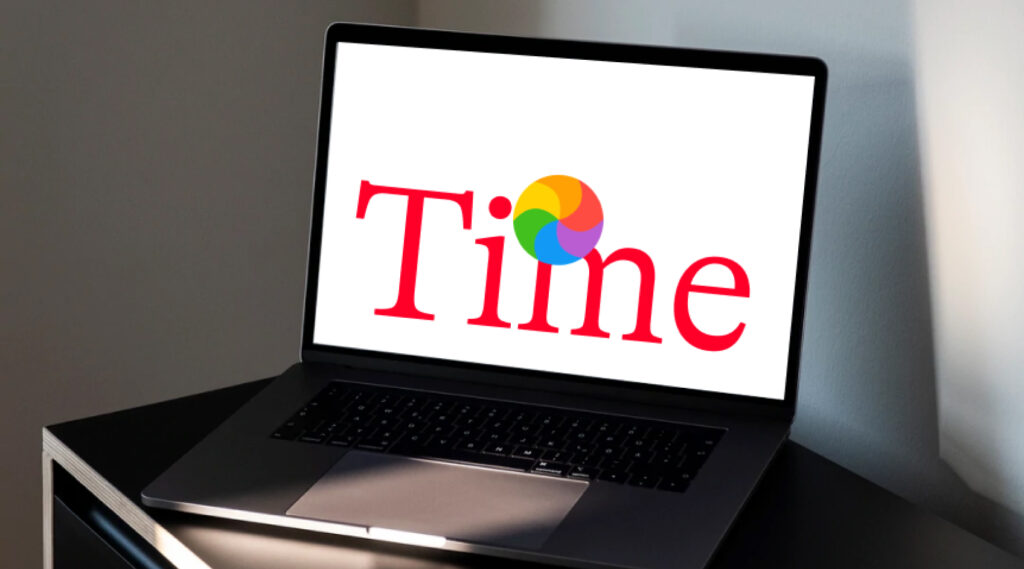 Time is our secret super power. We use it wisely, and save it where we can.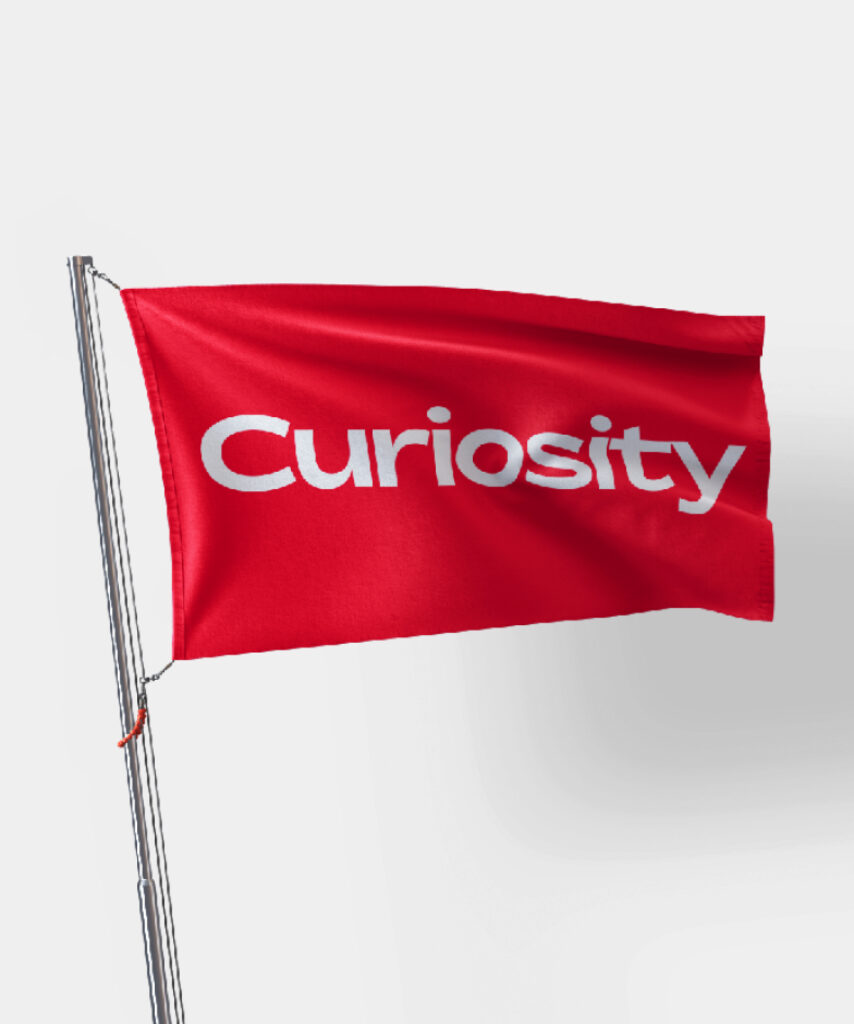 We never stop asking questions. We're constantly looking for deeper knowledge and understanding, which leads to new and exciting ways of doing things.
Beauty is great, usefulness is greater. We create value that stand the test of time.
If work is worth doing, then it will be fun. And we can find fun wherever we look.